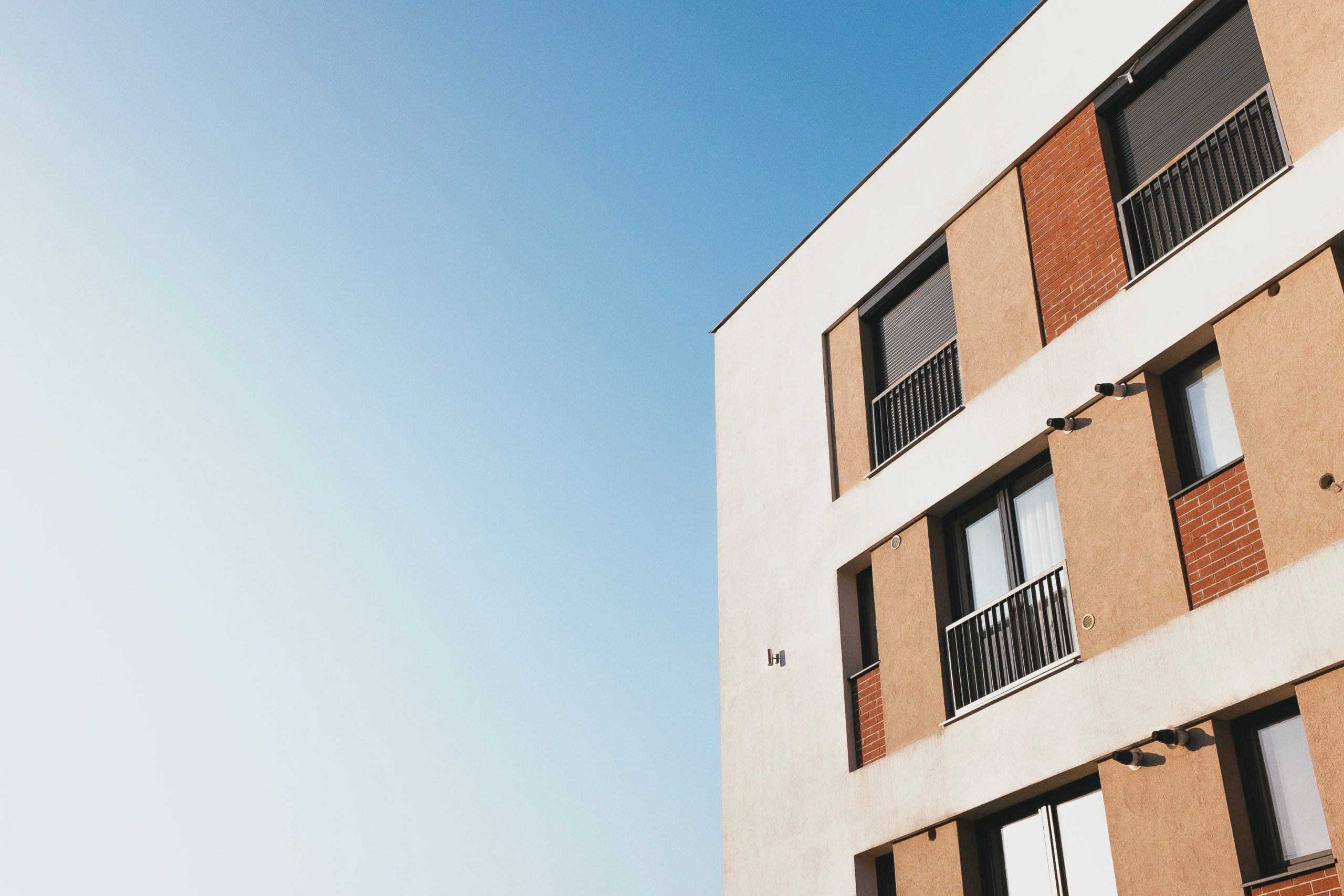 On September 2, 2021 Governor Hochul signed legislation that extends the Covid-19 Emergency Rental Assistance Program ("CERAP") eviction and foreclosure protections through January 15, 2022. Under the new law, all protections of the Tenant Safe Harbor Act for residential tenants who are suffering financial hardship as a result of the pandemic will remain in place, along with new protections on commercial evictions.
In addition, the new legislation does the following of significance to the title industry:
Extends CERAP to individuals in municipalities that elected not to participate in CERAP if all federal funds allocated to the municipality have been distributed or obligated,
Creates a due process procedure for landlords to challenge the Hardship Declaration of tenants in eviction proceedings and for lenders in foreclosure proceedings that would allow the eviction or foreclosure to proceed,
Allows courts to access CERAP applications to determine if a litigant is eligible for eviction protections,
Extends CERAP eviction protections to tenants receiving assistance from federally funded programs,
Allows evictions of tenants that are causing significant damage to the property or are engaging in behavior that infringes on the use or enjoyment of other tenants or causes a safety hazard to others
Governor Hochul urges New Yorkers who are struggling to pay for their rent to apply for assistance through the state's Emergency Rental Assistance Program.
"These steps will alleviate the crisis facing vulnerable New Yorkers who are suffering through no fault of their own"
– Governor Hochul