Abstracts, Incorporated was established in 1984 and has grown to become one of the leading title insurance agents in the Long Island and metropolitan New York area. As an industry leader, Abstracts, Incorporated is widely recognized for its broad knowledge and experience in all areas of title insurance and is well known to provide its clients with prompt and reliable title services.
Learn more
about why you should SEARCH NO FURTHER for your Title Insurance needs.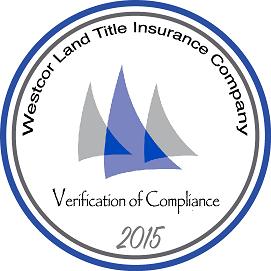 Abstracts, Incorporated is affirmed as a certified title agency under the title insurance industry's Best Practices Framework as published by the American Land Title Association (ALTA).
---