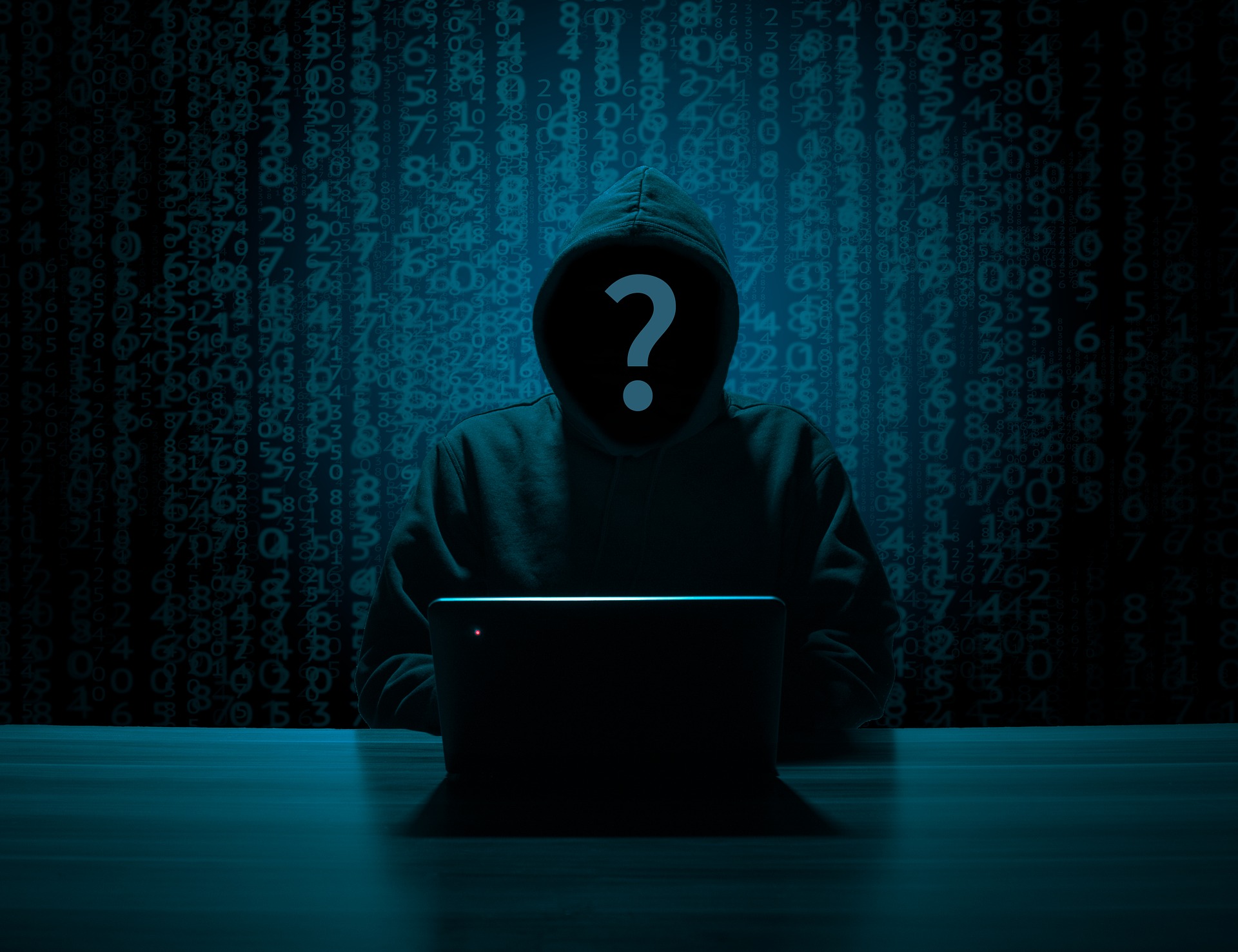 There has been a new type of scam taking advantage of homeowners during the closing period and is one of the fastest growing cybercrimes in the country, and it is known as wire fraud. If you aren't careful and aware of who you are sending your money to, you could possibly lose all of your closing funds. Especially with the pandemic, it gives scammers more opportunities since everything is being done remotely and not in person. Here we are going to discuss more in depth of what wire fraud is, how to identify it, and the actions to take if you ever fall victim to wire fraud.
Wire fraud in real estate is when a scammer poses as your real estate agent and convinces you to send your closing costs to a fraudulent account. They could possibly hack into a title company's or real estate agent's emails or computer system to search for any upcoming closings. Another tactic they may use is called spoofing. It's when the scammer uses a special software to mimic the real estate's company to make it look as if it is really them sending that email. From here they then email the client with wire-transfer instructions related to that particular closing. Once the client wires the money to the scammers account, they are on the move. Some may even be constantly transferring the money to different accounts so it cannot be traced. Unfortunately, this scam is only discovered when the title company informs their client that they did not receive any funds. Just like that many clients lose their closing funds.
In New York, with closings, the money comes from lender to bank attorney, and seller's attorney has the contract deposit in their account. The purchasers' attorney would control the remaining funds due to the seller from the buyer. So not only can the buyer fall victim, but the bank, seller, and purchasers' attorney as well. In some cases, the funds are sent to the title company to disburse and this is where the title company can be hacked.
Here are some ways to prevent wire fraud from happening:
Discuss with your lender and title company about what you owe, when you'll owe it and how you will be asked to pay. By doing so, if you get any suspicious emails asking something different, you'll know its wire fraud
Don't email important financial information. The hackers can potentially see this and use this against you
Be cautious about opening attachments and downloading any files
Look for any misspellings, poor grammar, a sense of urgency, and emails sent outside of normal business hours
If you are suspicious of an email, contact your lender or title company to confirm any wiring instructions. Only use phone numbers you know and trust since scammers can create fake phone numbers
Ask if it is possible to pay via cashier's check instead of wiring your funds. Even though this may be tedious and require you going into the office, it guarantees that the money is going to the correct place
Be extra careful if wire instructions are changed last minute
If by an unfortunate event that you fall victim to wire fraud, it is important to act as quickly as possible. Even if you may feel embarrassed by the situation, it is best to report this incident within 24 hours. By doing so you have a better chance of recovering the money. Although the funds may not automatically be wired back into your account, the funds can be on hold and not routed to the scammer. You can also submit a complaint with the IRS Criminal Investigation.
Buying a home is most definitely a stressful process, but it is very important to still be aware of everything that is going on. With just a small click of a button, everything can change. Being a victim to wire fraud is financially devastating so always be vigilant especially when it comes to wire transfers. Even if you may feel bothersome make sure to check and double check this information with your title company.