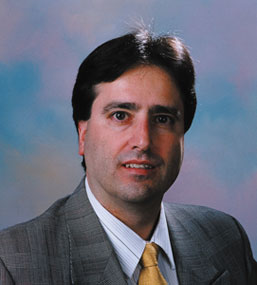 Since November of 1989, Peter has been and continues to be a very dedicated and devoted attorney in our office. Peter's knowledge of Real Estate and Title Insurance matters has expertly guided our staff, and many of our clients, through numerous complex Real Estate matters for many years.
Peter is a member of the Nassau Bar Association and is admitted to the New York State and Florida State Bars. Peter holds a Bachelor's Degree from C.W. Post College and a Law Degree from Hofstra University.
Peter lives in Bethpage with his lovely wife Susan and their 3 children. He is an avid golfer with a 6 handicap and he loves to dance.